Get ready for the single-use plastic ban.
Why choose us?
Over the past 30 years, F-Pak Wholesalers maintained a prominent position in the disposable packaging industry. We provide real knowledge and solutions for all of your needs. Get in touch now and find how we can help you.
READ MORE
Customise your packaging.
We are specialists in custom printing and able to help you with all your branding needs. We can help customise most items including coffee cups, compostable bio-degradable takeaway containers, paper sandwich bags, carry bags and more. Get in touch now and let us know how we can help you.
ENQUIRE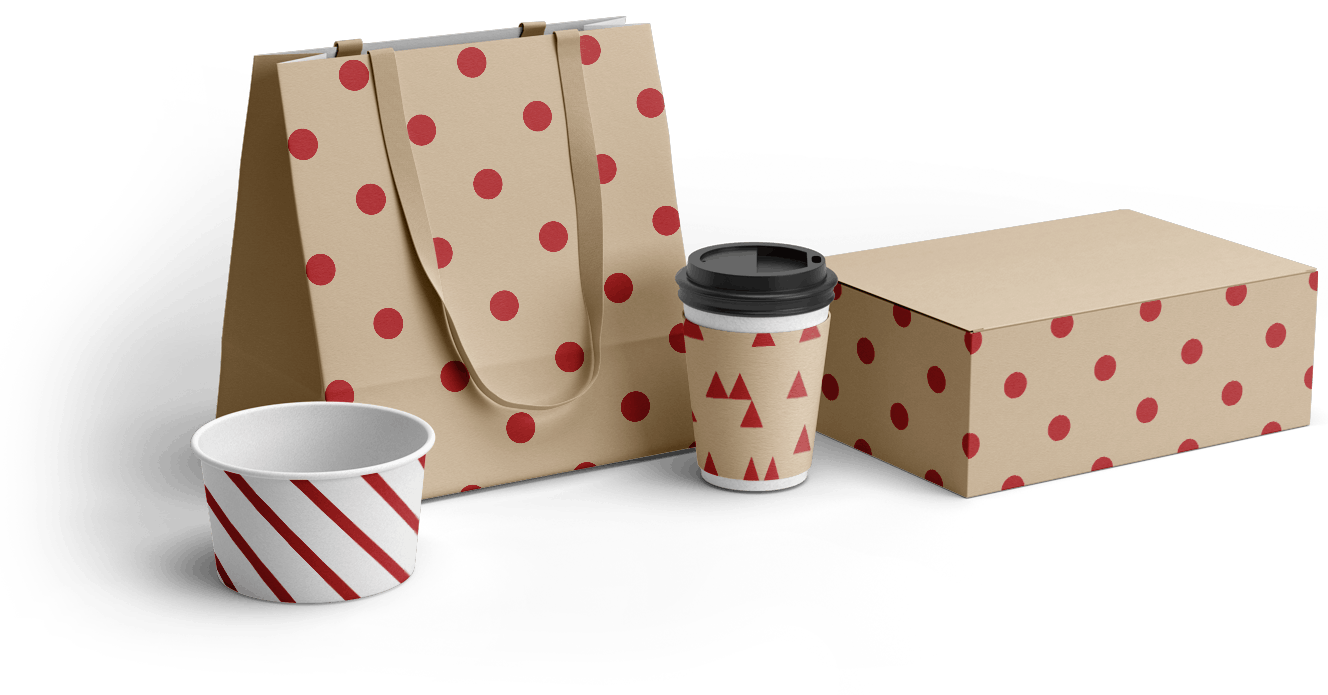 Still got questions? We've got answers.
Featured Products
Elegence Dinner Napkins Redifold

400 x 400mm

Blue Wiper H/Duty Roll Perforated

45m x 30cm

Castaway Film Dispenser

600m x 45cm

Napkin Luncheon 1 Ply White

300 x 300mm

Red Wiper H/Duty Roll Perforated

45m x 30cm